Pre-motherhood life
Is it normal to miss drinking beer, smoking and going out? I kinda miss my pre-mom life but that doesn't mean I don't love my baby. I just miss my old life 😂🥺 feel me?
okay lang yun natural yun kasi atlis yan mga nagawa mo nung dalaga ka ako never hahaha kaya walang gnyan namimiss ang bisyo ko dati mag rides , kaya eto nung nabuntis iyak ng iyak kasi di nako makakapg rides yung malayuan haha parang kelan lang puro pa kami tagaytay ,, kahit manganak syempre di na makakarides kakalungkot pero sacrifice nalang 😊😊😊😊
Magbasa pa
It's normal to sometimes miss the things you gave up in ordee to have a healthy and safe baby. The fact that you did give them up already means a lot. We can always get back to those things if we still want to when our kids are already old enough.
Sabagay, thanks mama!!! ❤️
Ganyan tlga lalo kung breastfeed mom ka... Hindi ka tlga mapapalayo kahit sabihin mo pang my alternate bottles ka for baby... Hindi ka din kasi mapapakali sa pupuntahan o lakad mo kasi maiisip mo si baby..
Nakakamiss pro xmpre very much worth it p rn c baby especially for moms n matagal ang hinintay bago cla ngkababy.. 😉
Relate momsh. Pag 1stime mom may mafefeel ka na depression pero normal lang daw yan. Masasanay ka din ❤
yes.. being a mom is like "goodbye day off"🤦🏻‍♀️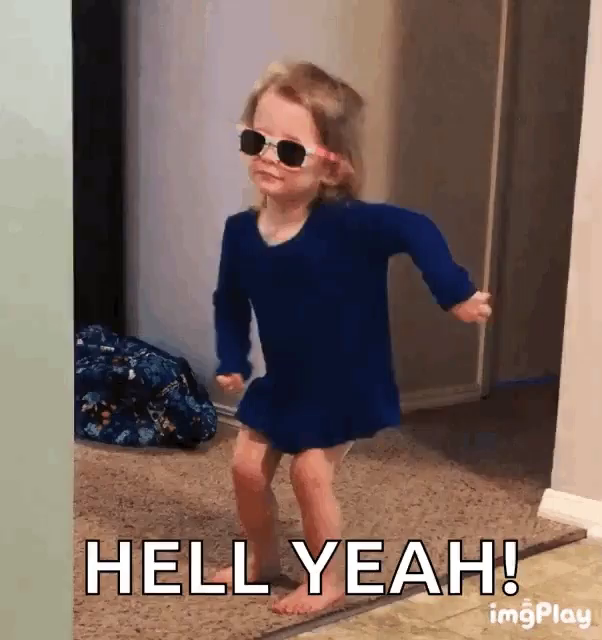 GIF
yes 😞 nakakamiss gumala at mag shopping,