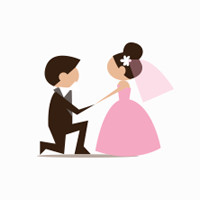 From marriages, relationships, in-laws, to vacations and outings, this is the perfect room to ask what is on your mind and share your experiences!
BTO HOUSE
Hi every1..., Fr BTO hse..,if the HLE given is not enough to cover the bto house sales amount after deduct cpf.,.must we pay in cash to top up?? Or cn we ask for loan??.
Advice?
I am a teen mum, 17 this year & currently 25weeks along. my bump is still relatively small & i have not broken the news to my parents yet, any advice on how to break the news? i had a previous pregna
..read
Love for your child
How do you express your love for your child?
Christmas decor
Dear mums, where's the best place to get some nice Christmas decor?
jus to know
Would you let the grandparents decide on a date for your kids birthday?
What are the top 3 things you fight about as a couple?
How often do you visit your in-laws ? do you like it
age gap
What's the perfect age GAP between kids?
Spouse Fight
What are some odd issues that you and your spouse fight about?
military
What would you do if your child wanted to join the military full-time?