"... you find yourself napping at the weirdest spots, at the weirdest places because baby is sleeping".
You want free time and when you get it you wonder what to do?
"you can handle any situation without panicking."
You feed your child first before you😚
when you stop thinking nothing can surprise you anymore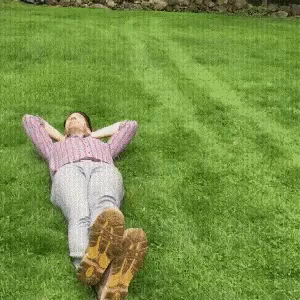 GIF
You dont care about what you look like. Lol
"you always return home before bedtime".
Put your children needs before yours
When you watch your children grow.
You know how to deal with the kids