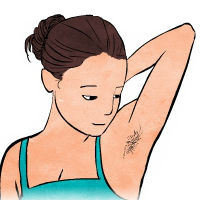 Teenage relationships, universities, hormonal changes, A-levels, or peer pressure, discuss everything here!
Favoured professions when kids grow up
Hey fellow parents What profession would you like your child to enter into when they grow up?
Smart phones and kids
Hey fellow parents At what age would you allow your child to have a smartphone?
Difficulties
Parents, what are the biggest problems that you face with your kids?
The Prudential Marina Bay Carnival!?
I am not one for scary, heart-stopping rides, but boy, did we have loads of fun at tHe Prudential Marina Bay Carnival! From enjoyable rides to watching others scream their lungs out on the thrilling r
..read
How to encourage or make kids of age 2, 5 & 8 to eat more vegetables? #parenttown
Daughter keeps telling helper she doesn't like her
She keeps telling our helper she doesn't like her. She doesn't want to see her. And slams the door in her face. How do I discipline her?
Youth adolescents
My 13 year old has been really temperamental and I suspect she doesn't want to tell me she likes someone. How do I get her to talk to me about it without being fierce or intimidating her to talk abou
..read
Lying child
My daughter has started to tell a lot of lies. She is very aware that she is lying and is very convincing. She's 3.5 years old. What do I do when I catch her lying?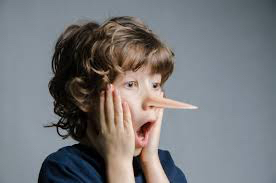 picking nose
My daughter likes to pick her nose. How do I get her to stop? Aged 4
Dealing with tantrums in an older child
Wanted to ask about whether the forum has experience with dealing with tantrums and behavioural issues with an 8 year old