What must we buy organic?
What's really essential for our health? Is there a definitive list of things we should really buy organic? #organic #shoppinglist
The "dirty dozen" is a term used by the Environmental Working Group (EWG) to describe produce most contaminated with pesticides. It includes apples, celery, strawberries, sweet bell peppers, lettuce, cherry tomatoes, potatoes, hot peppers, nectarines and peaches, grapes, cucumbers and kale and collard greens. These are the cases where it's most useful to buy organic
Read more
Its a must! As long as you can go for natural ingredients or organic. foods nowadays are deceiving & even exposed to chemicals, pesticides, GMO (genetically modified object). Even in bible it was stated.
There is something called the dirty dozen that is published by EW. Those are the 12 things most recommended to buy organic. Top of the list is strawberries, spinach and kale.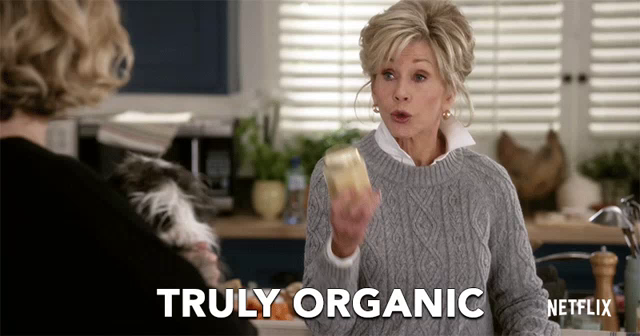 GIF