Home remedy para sa sipon
Mayro'n ba kayong home remedy para sa sipon? I-share dito!
lemon water, vicks steam and drink lots of water
Suob. Ginger and lemon sa lukewarm water ang inumin.
Kalamansi or lemon juice, plenty of water, and rest 🙂
Water therapy, hot calamansi with honey or ginger po🙂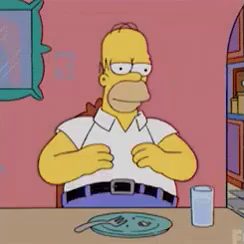 GIF
lemon water + suob sa pinakuluan na water tas may vicks.
vicks baby rub and hot water
pwde kaya sa buntis ang ginger mga momsh??
Tea with lemon. Or vicks vaporub pahid sa ilong
warm calamansi juice with honey 👍